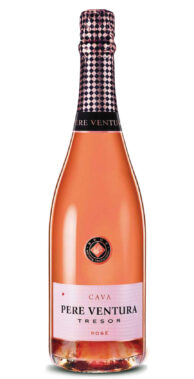 Packaging: Glass bottle
Quantity per box: 6 or sold separately
Volume: 750 ml
Vintage: NV
Alcohol: 11,5 %
Serving Tempeture: 8-10 grader °C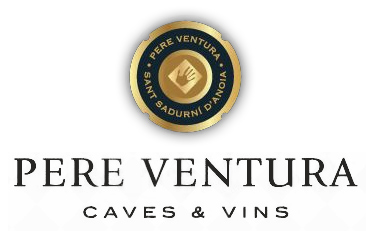 Pere Ventura Tresor Brut Rosé
Spain, Penedès, Sant Sadurní d'Anoia
Vintage: NV
Type: Mousserande Rosévin
Grapes: 100% Trepat
Systembolaget's Art No:
77452
Product ID: 7745201
Systembolaget's Art No:
77452
About the Product:
Pere Ventura Tresor Brut Rosè can be ordered at Systembolaget, article 77452.
About the Producer:
In 1992, Pere Ventura Vendrell realize his dream of producing wines just as his family had done before 1898.
The vineyard is located in the capital of Cava Sant Sadurni d'Anoia, Penedès, 35 km south of Barcelona. Pere Ventura is a modern and quality-conscious Cava producer who has the motto "The birth of a good wine begins in the vineyard."