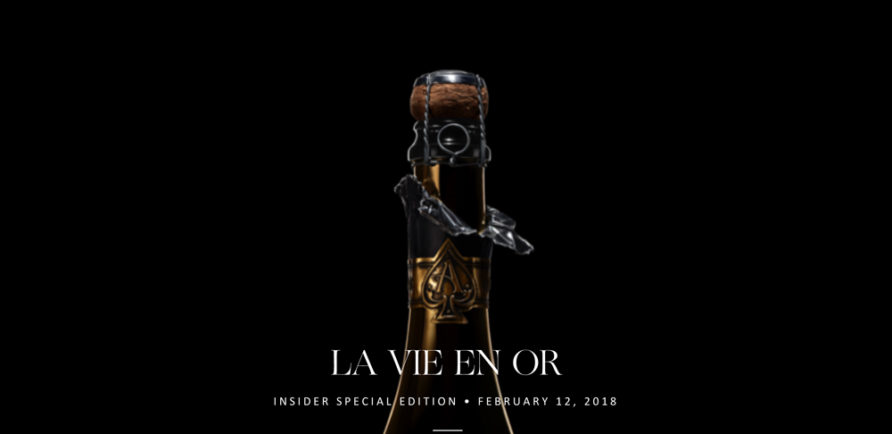 Best Rosé Champagne of the world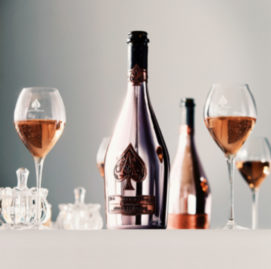 Armand de Brignac Rosé Awarded 'Best Rosé Champagne of the world' in the 2017 best wine of the world competition.
Champagne Armand de Brignac's prestige Rosé cuvée scored the highest among competitors in a blind tasting for the Best Wine of the World Competition (BWW), earning it the title of 'Best Rosé Champagne of the World', for 2017.
The prestigious BWW international wine competition, hosted by the FINE Champagne Magazine and TastingBook.com, included over 22,000 wine submissions, making it one of the largest, and most rigorous wine competitions in the world. This prestigious accolade was awarded following an initial round of voting from wine lovers and wine professionals from over 100 countries. The final round involved three separate blind tastings conducted by the panel of Tastingbook Pros.