Bodegas Valdepablo / Luis the Marinero
Spain, Calatayud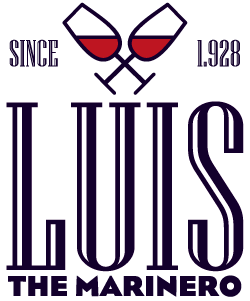 The origins of Bodegas Valdepablo go back to the year 1928 when Juan Manuel Pablo founded the company in Calatayud (Zaragoza).
From that moment the Pablo family has generation after generation, been transmitting the secret of the production of their products and the love for wine.
Bodegas Valdepablo is a family business, that has combined tradition and modernity, and, together with the vision of the future, has led them to commercialize their products all over the world.