Acienda Agricola Camparo
Italy, Piemonte, Lange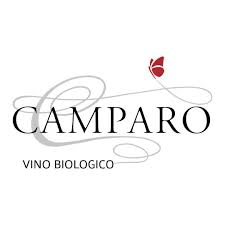 In Camparo's wines you can sense all the aroma, body and character of the Langhe, and of a land farmed with passion and understanding, following the directions that only nature can provide.
We are in the Langhe in Piedmont, home to wines, hazelnuts and great wine and food traditions, in a land worked by vignerons with courage and patience.
Azienda Agricola Camparo is to be found at the heart of this extraordinary terroir, where three generations have written the story of a successful family business grounded in the organic growing of wines and hazelnuts.