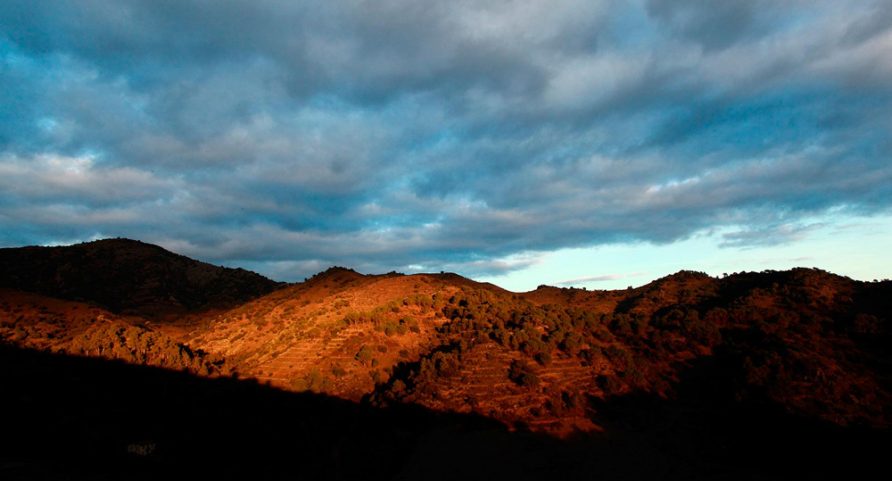 Merum - Priorati
Spain, Priorat
We have listnened to the voice of the earth, the whistling wind, the thunderclaps and rockfalls, the braying of a stubborn mule, the crushing of grapes in the press, and the silence of the winery.
We are a well known brand and one of the most emblematic in the DOQ Priorat wine appelation. The Merum Priorati estate is made up of three vineyard plots which cover total of 103 hectar.
Our winery is a newly built space of 2500 m2 equipped with state-of-the-art technology and designed based on sustainable enviromental criterias. These enable us to respect Priorat winegrowing traditions as well as, all above, to offer exclusive, high end wines.
We make our wines with grapes frown on our estate, all located in the village of Porrera.
The uniqe characterisics of the soil (terroirs) of the village, lead to the making of some great and exceptional wines, whose fame is recognised around the world.