Celler de SANUI
Spain, Catalonia, Costers del Segre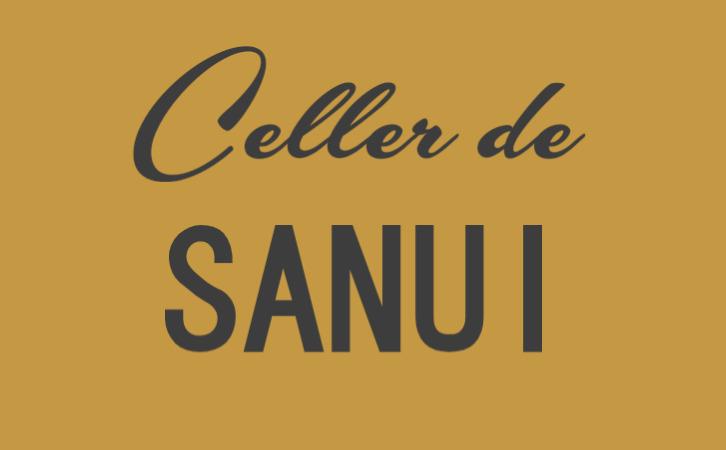 Celler de SANUI is the only winery in the Costers del Segre Designation of Origin, located in the municipality of Lleida.
This property is located to the northwest of the city, inside the Partida de Torres de Sanui, in the direction of La Cerdera.
Located in front of the hill of "Las Torres", it presents a great natural beauty and richness of its ecosystem. The property is one piece, and has more than 10 hectares of vineyards. There are various varieties of black and white grapes that surround the winery, as well as olive trees, fruit trees and other lands dedicated to other crops, mainly fodder and cereals.
It is located on a high plain, at a height of 270 m. of altitude, with semi-deep soils, of calcareous clay texture and a good mineral composition. All these properties described are ideal to obtain a balanced and very good quality grapes.